About Our Firm
KARUNAHARA AND CO  is a trustworthy Chartered Accountant firm based in Tirupur, Tamilnadu, specialising in Taxation and Business advisory services.
We provide the best accounting services
for individuals & businesses
M/s. KARUNAHARA & CO started on 19th October, 2018 on vijayadasami with the mission of making it easier for entrepreneurs to develop their business.
Since then we have been helping to start and operate thousands of businesses by offering a wide range of business services.
Our aim is to help the entrepreneur on the legal and regulatory requirements, and be a partner throughout the business lifecycle, offering support at every stage to ensure the business remains compliance and continually growing.
We are dedicated towards helping entrepreneurs and business owners easily start and grow their business by providing quality services at an affordable cost.
ABOUT FIRM CAPABILITY
Empowering your business

Timely Services

All services under one roof
(From basic book keeping to complex financial services)

Dedication towards clients business growth
Join Us
"The best way to find yourself is to lose yourself In the service of theirs"
By becoming our client member,
Easily chat with our experts,

Find solutions to thousand of FAQ's,

Get statutory due date alert
VISION
Our vision is to bring an Indian firm into the category BIG 4 accounting firm and to serve the nation India
எண்ணித் துணிக கருமம் துணிந்தபின்
எண்ணுவம் என்பது இழுக்கு.


MISSION
To be among top 100 chartered accounting firm by 2030 by rendering quality & prompt services and by ensuring client's peace of mind ,client's satisfaction and client's good fortune.
கடன்என்ப நல்லவை எல்லாம் கடன்அறிந்து
சான்றாண்மை மேற்கொள் பவர்க்கு.

VALUES
Earn trust, Earn trust and Earn trust.
குணநலம் சான்றோர் நலனே பிறநலம்
எந்நலத்து உள்ளதூஉம் அன்று.

Just 3 years in the business and we are making Huge impact to many!
KARUNAHARA AND CO is a full-service accounting firm that can meet all your diverse and unique accounting needs.
Our highly trained professionals will give you the quality service and expertise that you deserve.
"Very professional and Great understanding of small business accounting and tax issues,with polite and friendly attitude"
""Brilliant Service, amazing knowledge, and superlative level of attention to the topic. "
"Best solutions for all kinds of account and tax related complications. we can trust them for 100% attention to clients sincerely and professionally."
Join Us
We believe fundamental honesty is the keystone of business.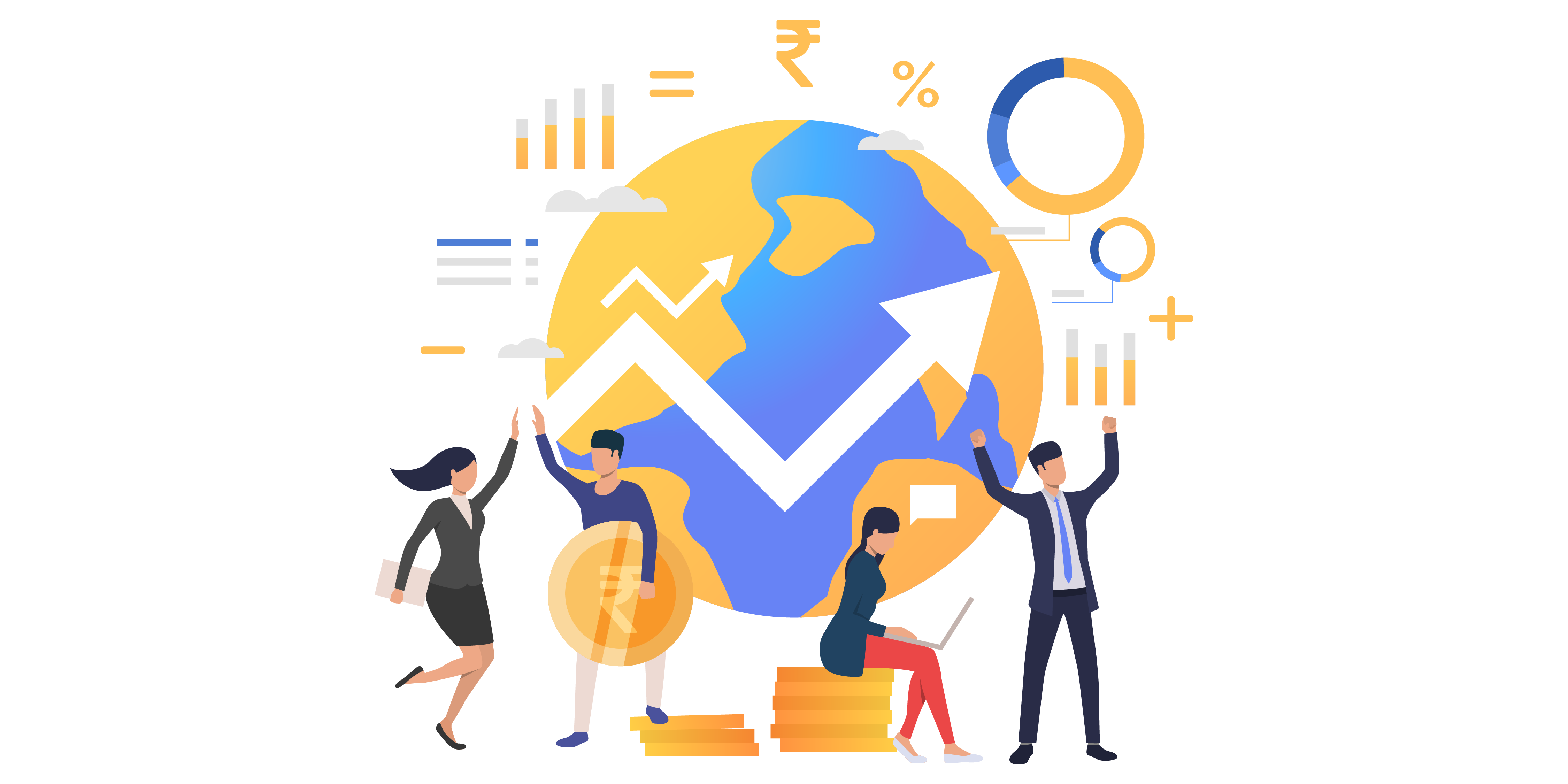 If you have questions or would like to do a consult, please do not hesitate to contact us via any of the options below.
Karunahara sm, 10/12, Alangadu 6th street , Karuvampalayam, Tirupur-641604
Monday-Saturday: 9:30 AM to 6:30 PM
Sunday: Closed
BRANCH: 22/2 Balaji layout, Binny Compound Main St, Binny Compound, Tiruppur, Tamil Nadu – 641601
Monday-Saturday: 9:30 AM to 6:30 PM
Sunday: Closed
GET ALL THE INFORMATION THAT YOU WANT TO KNOW ABOUT KARUNAHARA AND CO!